Your Trusted Roofing Professionals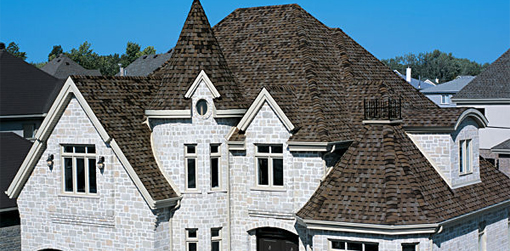 At ACCL Roofer, we strive to provide homeowners with the best in high-value, low-priced roofing services and exterior solutions.
ACCL Roofer is the fastest growing roofing contractor in Greater Toronto Area. Our low prices, quality service and attention to detail are second to none.  More and more homeowners and project managers call on ACCL Roofer when they need the job done right. We are committed to providing a unique and professional roofing experience, by delivering fast, honest and reliable service to our clients.
There are a lot of fly-by-night roofing contractors out there that homeowners need to be careful of – contractors that don not have a business license or liability insurance, that aren't bonded, and that sometimes even fail to carry proper coverage.
At ACCL Roofer we advise you to avoid dealing with roofing contractors like that. We have a business license, we carry full liability insurance, we are bonded, and we are an accredited member of the Better Business Bureau in good standing; moreover, we are one of only six BP Certified Roofers in Ontario and our work comes with a comprehensive five- year workmanship warranty.
Whether you know you need a roof replacement or you just want to find out what condition your roof is in, give us a call. Our roofing specialists will be glad to help you.
If you're looking for a roofing contractor in the Greater Toronto area, please give us a call today (416) 759-8567 or complete our online request form.